A THIRD PARTY LOGISTICS SERVICE PROVIDER
Orion Logistics, Inc. is a distribution services company offering public and contract warehousing, transportation management, and integrated logistics services. Located minutes from the Port of Oakland, Orion has established a reputation for specializing in distribution and fulfillment to all major national and regional retailers, as well as direct to consumer for website orders.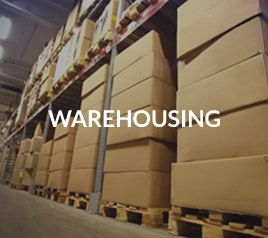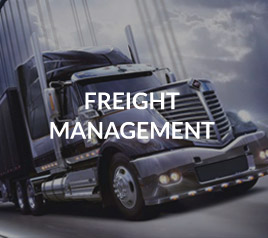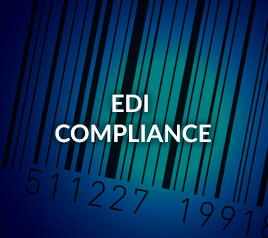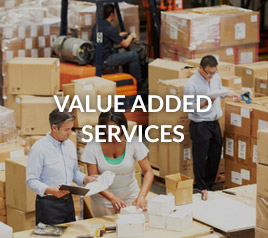 THE ORION LOGISTICS STORY
Orion was founded in 1994 in response to the growing demand for state of the art logistics services. Orion has distinguished itself by delivering reliable, professional, cost effective service using world-class warehouse management systems, dedicated, well trained staff, and creative business processes.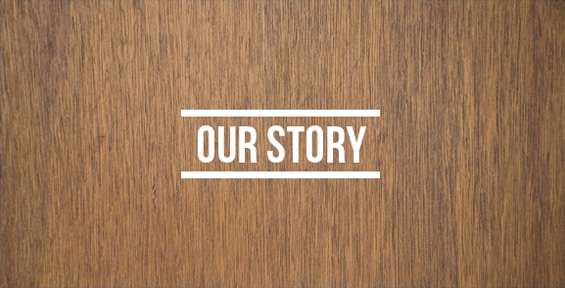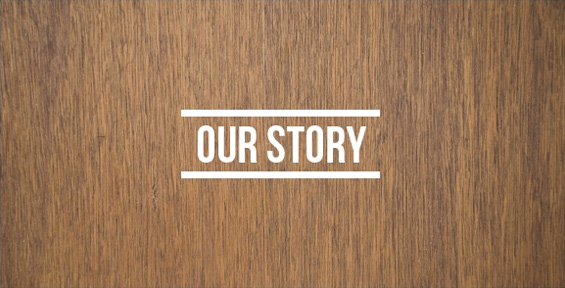 Orion offers logistics, warehousing, distribution and transportation services to businesses that manufacture both domestically and overseas and need outstanding distribution and fulfillment.