Orion Logistics, Inc. is a third party logistics service provider. Orion offers logistics, warehousing, distribution and transportation services to businesses that manufacture both domestically and overseas and need outstanding distribution and fulfillment.
Orion specializes in fulfillment services for consumer products, toys, apparel, and household accessories,and many other commodities, shipping to all major retailers, boutique stores, and consumers.
Orion's customers enjoy real-time access to inventory balances and tracking via secure login at the web site. Orion has invested in extremely flexible data interchange and EDI compliance software.
Orion was founded in 1994 in response to the growing demand for state of the art logistics services. Orion has distinguished itself by delivering reliable, professional, cost effective service using world-class warehouse management systems, dedicated, well trained staff, and creative business processes.
The Company is located in Hayward, California, with a 100,000 square foot facility. The location is fifteen miles from the Port Of Oakland, and eighteen miles from San Francisco, near the San Mateo Bridge.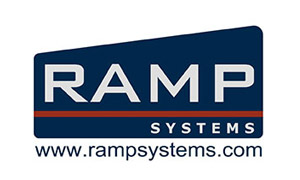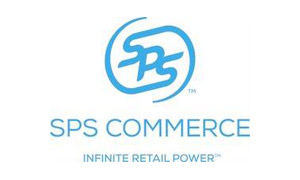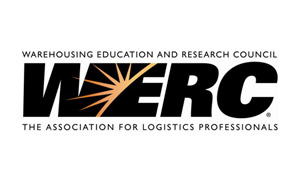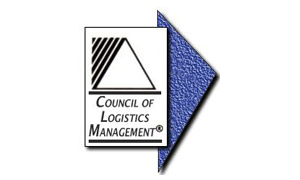 Paul Giudice began working in the warehousing Industry in the summer of 1970. After spending three summers in warehousing he took an interest in truck driving and began driving a delivery truck in 1974. He soon moved to much bigger equipment, hauling all commodities throughout the states of California and Nevada. In 1975 he became an owner/partner with a small fleet of 4 trucks. The fleet rapidly grew to 12 trucks — adding 8 tractor trailers.
Paul became an expert in transportation over the next 20 years. During those 20 years Paul took another interest in warehousing and distribution.
Before long the trucks were parked in the yard. In 1994 Paul set out to open a state of the art warehouse and distribution center in Hayward California.
Orion Logistics started in 10,000 square feet. Paul, and his partner Paul Keswick, grew the business and soon needed 40,000 square feet. Orion invested in a new, best of breed Warehouse Management System and began implementing EDI processes.
Before long, Orion was in 100,000 square feet with all new pallet racking, reach trucks, forklifts and built-in electronics for receiving, shipping and freight management. Paul and Paul have never stopped responding to their customer's wants and needs.
Currently Orion Logistics Inc. occupies 100,000 square feet with facilities for state of the art warehouse, distribution and order fulfillment. Orion fulfills orders to big box retailers such as Amazon, Target and The Sports Authority, to boutiques and small stores, and direct to consumer fulfillment from web orders.
Both Paul's have a passion for the business, still enjoy working, and will continue to build and improve.
The partners enjoy some off time now and then, with some hunting, fishing, and a round of golf once in a while.
Paul Keswick helped open the doors to Orion at inception in 1994. After graduating from California State at Chico in 1990, he took his degree in finance to John Hancock and became a financial consultant. There he learned all aspects of running a business with help from his mentor and when the opportunity arose to help build Orion Logistics he jumped at it.
Paul enjoys the challenges of running a third party logistics company and uses his 33 years of managing personnel to lend in building a strong dynamic team at their customers' disposal. The operations and the people of the business are at the core of his passion for Orion. With over 20 years of coaching youth sports teams, he is always focused on team chemistry and keeping up with the competition. "Even when we come up with something that dramatically increases efficiencies, we don't become content. There is always something better that we just haven't thought of yet". Paul is a big believer in the fact that his team makes the difference and that no other company in the world has the talented people that we do.
This small family owned business along with their partnerships in other industries help keep Orion flexible, personal, and able to adjust quickly to the differing needs of their customers. "I thoroughly enjoy working with our team every day and serving our customers to the best of our abilities."