Spring Is Here! Is Your Supply Chain Ready?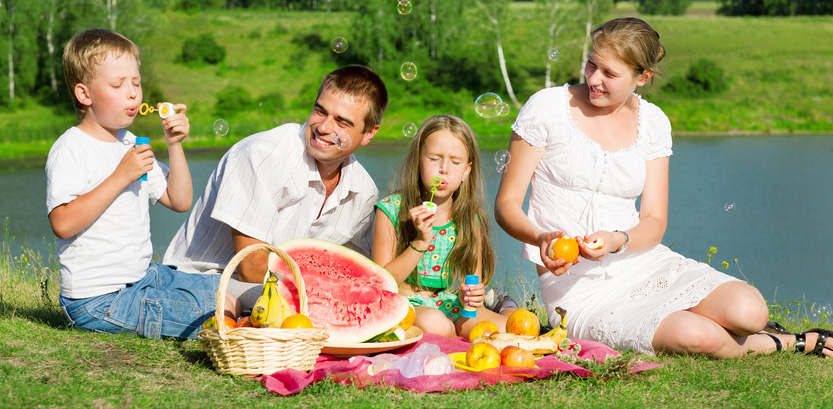 With Spring upon us, it's time for outdoor activities, yard work and home spring cleaning! This means a rise in sales within many categories of products like sporting goods and home decor. Is your supply chain ready for the increase in sales? Having a logistics process that can handle increased demand will be important to keeping your customers happy this season. Orion streamlines all of your inventory management and fulfillment services.
The Importance of Retail Logistics
Having the right logistics partner is crucial to meeting demand and delivering your products on time. With our recently upgraded systems Orion has made inventory management faster and more affordable. These technology upgrades enable more efficiency in receiving goods and picking orders. Whether you sell sporting equipment, home decor & giftwares, or any product that goes into high demand during the Spring, you'll want the peace of mind knowing your inventory and fulfillment processes are functioning at full capacity.
A Partner For All Seasons
Orion gives you the same professional service during the slow seasons and it does during peak season. We specialize in fulfillment services for consumer products, toys, apparel, and household accessories and many other commodities, shipping to all major retailers, boutique stores, and consumers. Our climate-controlled warehouse is perfect for off-season storage. Contact us today to discover why Orion Logistics is your best chance at a successful spring!
Let's talk about what Orion can do to help move your company forward.