EmoryDay Blog Comments Off

on Q4 Challenges Leading to a New Year Hangover?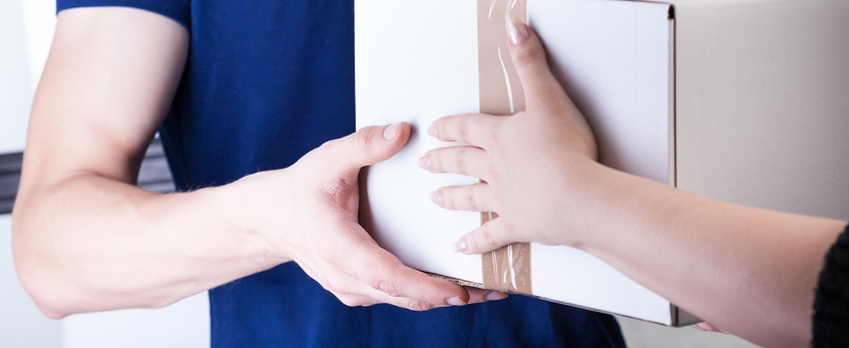 As the New Year starts, many manufacturers are realizing the effects of having sub-par vendors during the busy holiday season. As a manufacturer, you may be realizing missed opportunities in Q4, and feeling let down by your distribution center. Were you able to make all of your windows of opportunity for scheduling, shipping, and delivery?…
Let's talk about what Orion can do to help move your company forward.