Another Successful Holiday Season For Orion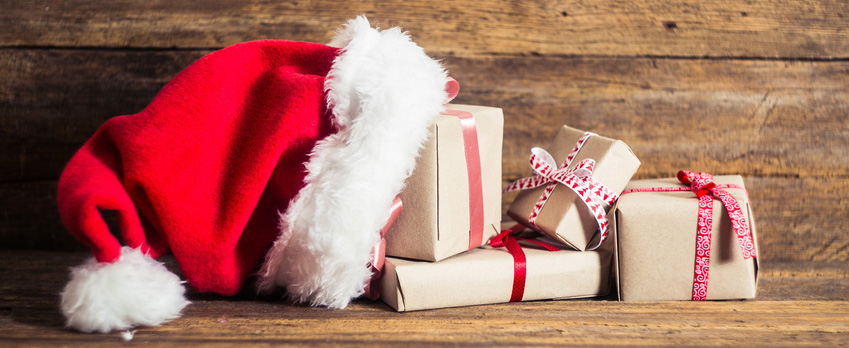 Here at Orion, we are proud to say that through careful planning and execution, we made it through the holiday season with 100% delivery accuracy. Within this busy season, we are happy to report that all of our receivers came on schedule, and were EDI compliant. This was due to working with our customers to create the proper planning. There were several aspects of our process that made our customers happy this holiday season:

Efficient Turn Around Time
During the holiday season, timing is everything for manufacturers. At Orion, our customers were able to rely on our timely and accurate fulfillment. Many of our orders were placed and delivered within the same day. When needed, same-day turnaround inbound loads were offered and delivered. All orders placed ahead of time were prepared well in advance, to ensure on-time delivery. These measures created 100% fulfillment performance, which resulted in peace of mind for our customers.
EDI Compliance
One of the most important aspects of a successful holiday season is understanding EDI compliance. At Orion, our attention to detail and accuracy enabled all EDI transactions to run smoothly during the holiday season. For example, when working with a new key account, Orion was responsible for ensuring EDI compliance on outbound inventory to a large retailer. We were able to meet EDI compliance and all transactions were completed successfully. Orion has proven that we are more than capable when handling the large-scale, high-compliant, side of performance.
Reliable Staff and Facilities
The key to achieving our performance goals this holiday season was due to the hard work of our dedicated staff. To ensure our customer's supply chains ran smoothly, we maintained a full staff throughout this busy time. Our team used precision planning to guarantee that there was plenty of space within our facilities, and that all staff members were prepared to get orders delivered on-time, and within budget. We are grateful for our staff's hard work and attention to detail, which resulted in 100% shipping accuracy.
How Orion Can Help Your Fulfillment Process
Were you satisfied with your fulfillment company this season? If not, it may be time to make a change. For over 20 years Orion Logistics has been making the holidays better for our clients. Our quick turnarounds and efficient shipping have made us the choice of manufacturers everywhere.
Let's talk about what Orion can do to help move your company forward.